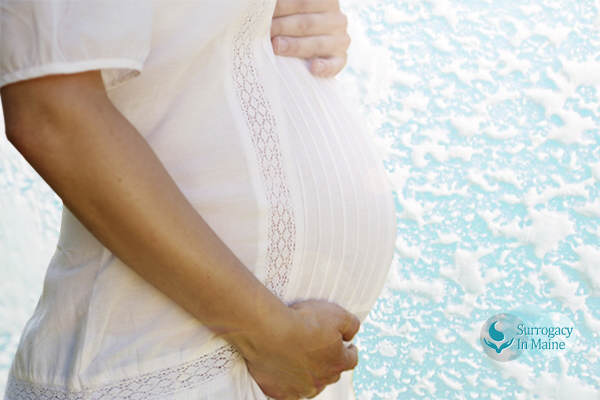 Pros and Cons of Surrogacy in Maine
It is natural for any intended parent or aspiring surrogate to experience anxiety and tension. The intended parents deal with the distress of infertility and the aspiring surrogate strongly desires to become a surrogate mom. The primary pros and cons of surrogacy are information that is very useful for both the intended parents and the surrogate mother. Knowing these facts will be beneficial in making the right choice and determine if surrogacy is really the route to take. This article will list the various pros and cons of surrogacy.
Pros
Intended parents with fertility issues can now have a shot at having their genetically related baby because of surrogacy.
Intended parents have the liberty to select their surrogate mother, according to their preference and qualifications.
Surrogacy provides  intended parents with added support during the pregnancy – the surrogate mother will help ease some of their stress.
Cons
Because surrogacy is not fully understood and accepted by many, there are people who may doubt  or question the intended parents and surrogate mother.
The surrogacy process is a very lengthy. The surrogate mother will have to go through many medical procedures, which may cause a lot of irritation and distress.
For intended parents, the cost involved in the entire surrogacy journey is very expensive since not all medical expenses can be shouldered by the insurance company.
There are many pros and cons of surrogacy. However, given the benefits of the process, many overlook the disadvantages. There is no question that surrogacy is truly a blessing for both intended parents and surrogate mothers.