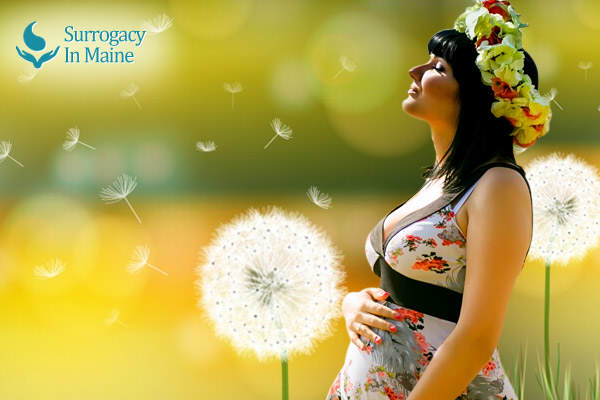 Know More On How To Become A Surrogate Mother
Becoming a surrogate mother is not for everyone. If becoming a surrogate crosses your mind, know that there are requirements you must fulfill first. There are many concerns that may arise in a woman's mind about how to become a surrogate mother. In essence, the process here will help answer your questions about how to become a surrogate mother.
Expect any surrogacy program to have many phases that must be met before a woman can become a surrogate mother. The primary step involves applying for the procedure, followed by a series of assessments. If you are eligible to move on to the next step, proper documentation and background information are gathered.
Anticipate an in-depth background assessment. This consists of, but is not limited to, your lifestyle, medical background, and work history. The agency will gather the results generated from these checks and use the information for possible match-making.
After you pass the course of application, assessment, and evaluation, you will be matched to intended parents. This step requires a strong attention to detail to ensure a good match. It will certainly cause discomfort and doubts for both parties if the matching process is not as competent as it should be.
A match meeting ensues and if a match has been made, a contract stipulating the terms and conditions will be signed. An extensive medical exam is then carried out to ensure that you are physically, emotionally, and mentally capable of proceeding with the process. These exams are administered to avoid any problems that may arise while you are pregnant.
Once you are cleared medically, you will go through IVF cycles to condition your uterus to receive the embryos that the couple produced. Pregnancy transpires, followed by delivery of the baby.
This framework provides answers to questions about how to become a surrogate mother. The procedure need not be complicated so long as the agency you are working with is accurate and thorough about the details needed for a successful surrogacy experience.