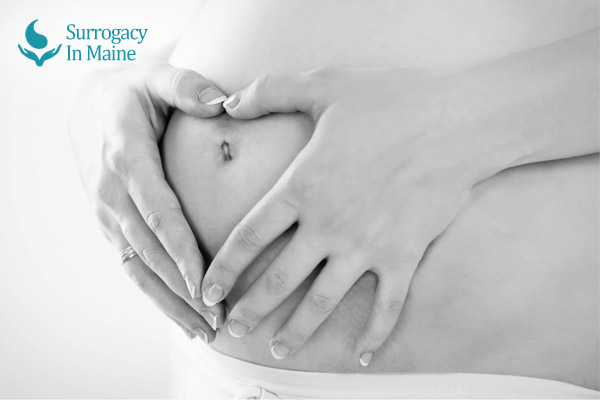 Celebrities & Their Surrogacy Story
Gestational surrogacy has become an option for many couples experiencing infertility. This approach to starting a family may not be the most convenient and cheapest one, but there are still those who remain fans of the process. Let's take a look at a few celebrities who have undergone surrogacy services and are content with the outcome.
In 2010, Chris Daughtry and wife Deanna had twins, Adalynn and Noah, through a surrogate. They opted for gestational surrogacy because Daughtry's wife had a partial hysterectomy in 2006 and was unable to bear a child.
In 2011, Robert De Niro and wife Grace Hightower had a baby girl through surrogacy. De Niro also had twin sons via surrogacy with ex-girlfriend Toukie Smith.
In 2011, Nicole Kidman and Keith Urban went through a series of misfortunes while trying to have a second child. Kidman had an ectopic pregnancy, experienced miscarriages, and went through fertility treatments. Both Kidman and Urban wanted to have a second baby, so when everything else failed they saw hope in surrogacy. Now they have Faith Margaret and are happy with their decision.
These are just a few accounts of famous people who decided on surrogacy to have children of their own. Even with the ongoing debate over surrogacy on legal and moral grounds, there is no denying that the process has helped a lot of couples find happiness that money alone can't buy.
Surrogacy opens a fresh window of promise. It allows partners with fertility difficulties to have a child of their own. These days, many couples are opting to go through with the process of surrogacy as a means of having their own families. It's no wonder, then, that surrogacy has gained so much appeal and popularity.